THE IN-HOUSE VIDEO AND COMPUTER ANIMATION UNIT OF ACPV ARCHITECTS
A team of talented and visionary professionals, ACPVIDEO provides a series of services ranging from full CGI (computer-generated imagery) animation for future buildings and spaces, to short documentaries that showcase architecture and interior design concept through interviews, real-life footage, and digital imagery. ACPVIDEO works closely with the design teams of ACPV ARCHITECTS and has grown into an independent business unit that can provide digital video production services that can be tailored to meet any need.
Contact us at ACPVIDEO[at]ACPVARCHITECTS.COM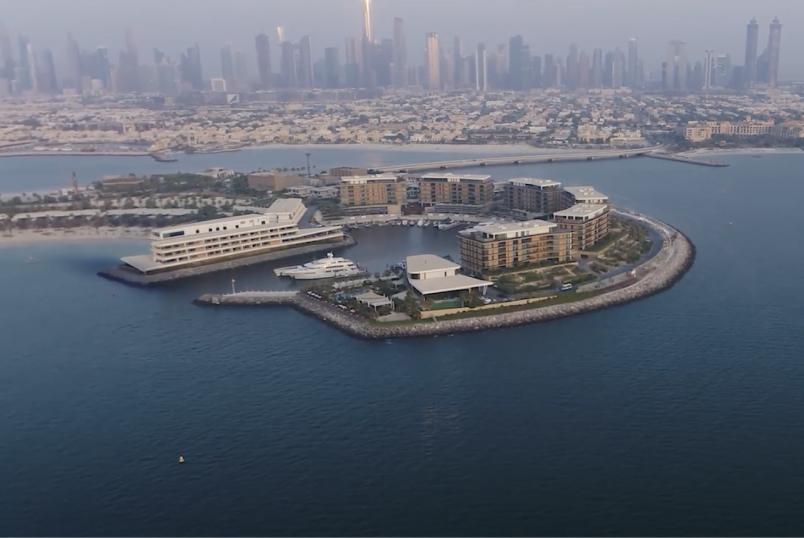 VIDEO MERGING & MORPHING
DURATION: APPROX. 1 MINUTE
This service showcases the evolution of architecture projects in their future context, starting from the as-built state until completion, using computer software to merge digital perspectives and drone footage of the building site.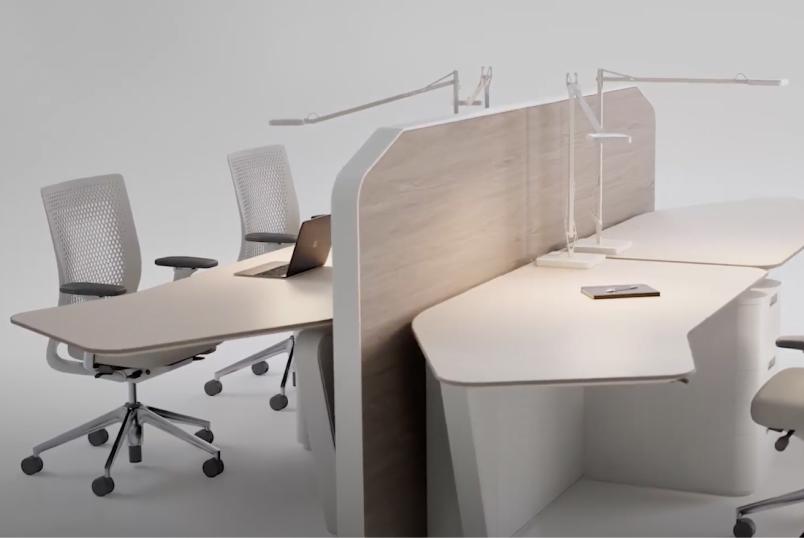 PRODUCT & ADVERTISING VIDEO
DURATION: APPROX. 1 MINUTE
Video teaser featuring a product or furniture piece, showcasing its technical details and composition in an artistic, yet trendy way.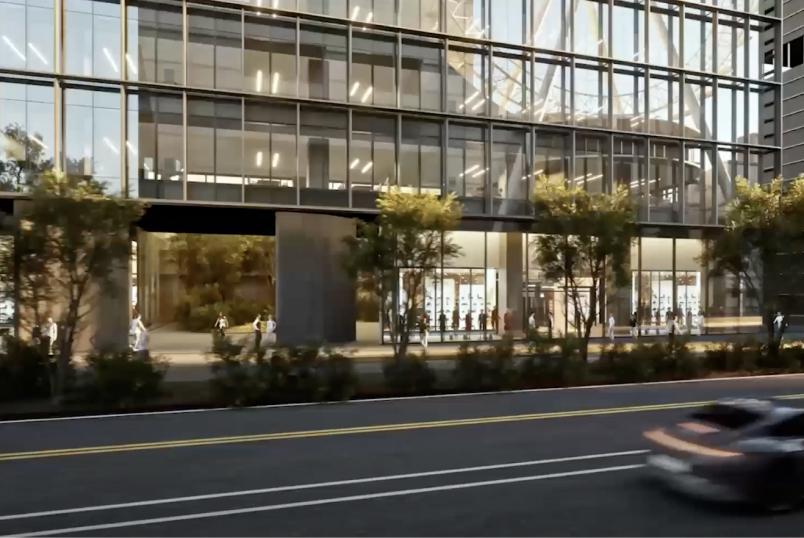 LONG-FORM ANIMATION – EXTERIOR
DURATION: APPROX. 3 MINUTES
Full CGI visualization featuring the building in its life-like animated environment with elements of local life, including people, natural vegetation and cars in motion for an engaging storytelling approach.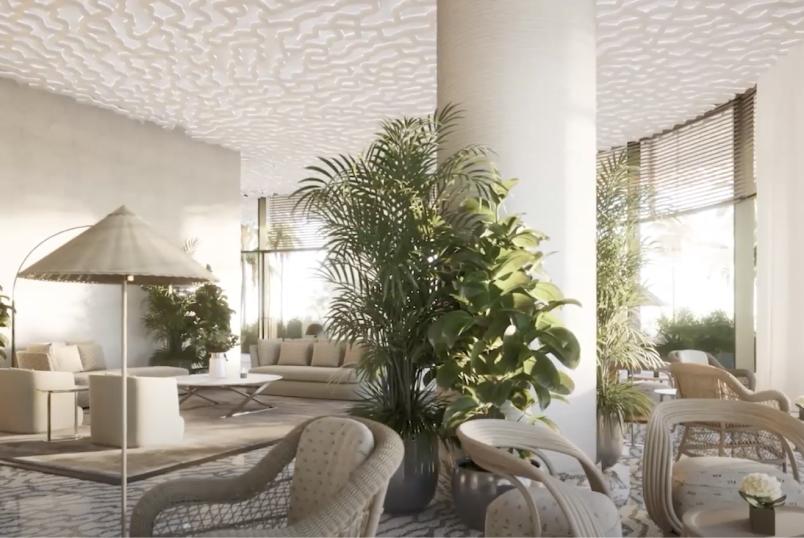 LONG-FORM ANIMATION – INTERIOR
DURATION: APPROX. 3 MINUTES
Full CGI visualization, walking through the various spaces of the building with a keen eye for detail, highlighting design strengths and animating key objects.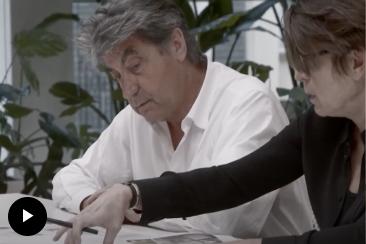 LONG-FORM ANIMATION & DOCUMENTARY
DURATION: APPROX. 5 MINUTES
Video narration (voice-over or interview) of the project concept explaining how the idea behind the design was born and developed, while showcasing the 3D animation of the building or object in a harmonious and cinematic composition.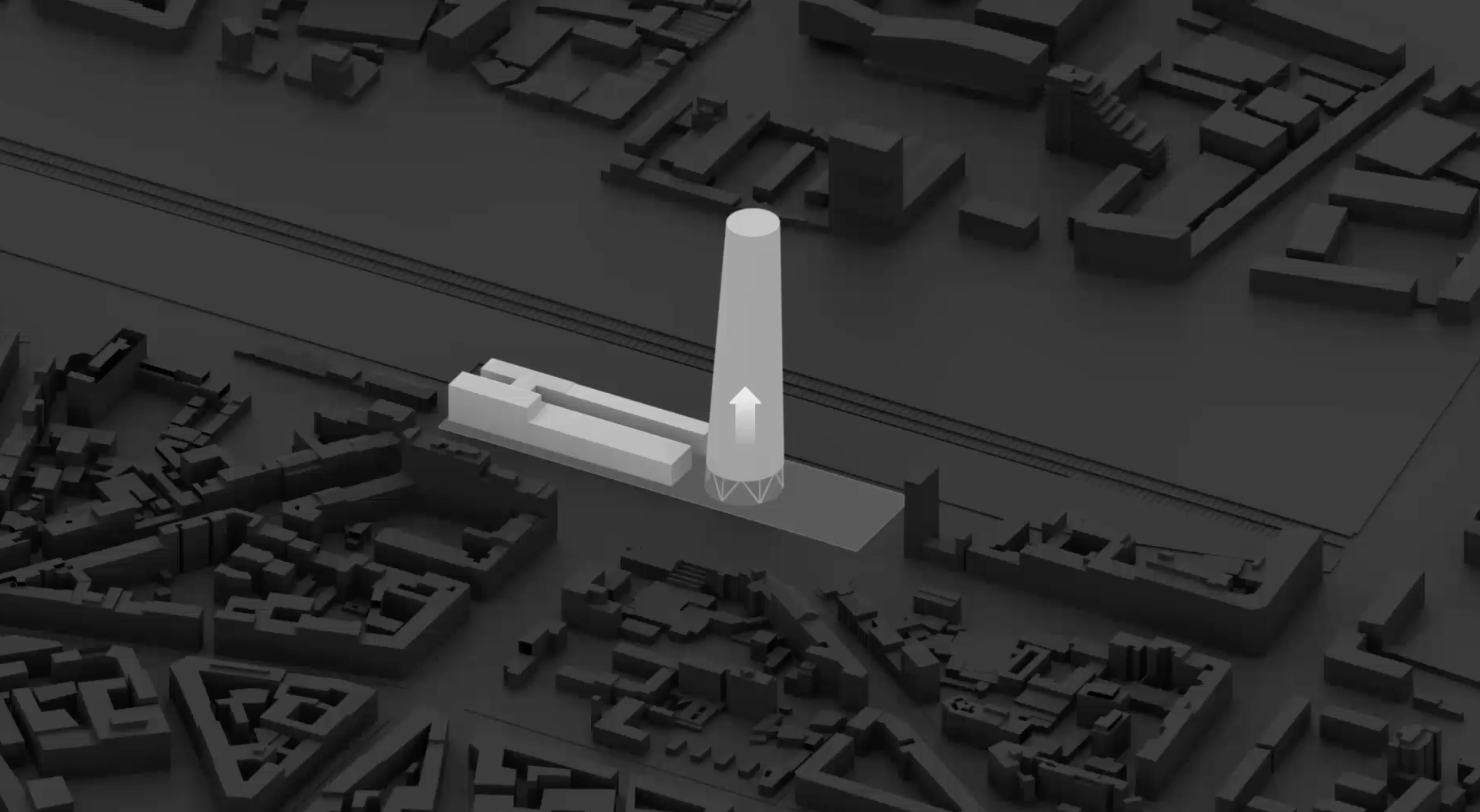 CONCEPT VIDEO MERGING
DURATION: APPROX. 2 MINUTES
A video consisting of two parts: one that explains the project's concept through a 3D animated sketch, and a second part that showcases the project's insertion in its actual context through video morphing.